Creating Amazing Outside Space Whilst Keeping Kids Entertained
Creating amazing outdoor space whilst keeping kids entertained is a great way to go during the long summer holidays especially for those of us that are not going on holiday this year. There are always lots of things you can do in a garden and bonus point – it's the perfect opportunity to make it look fantastic if you are planning to put your house on the market in the next few weeks.
To help you out here are my top 5 ideas to keep you going over the next few weeks:
It's a good job United Utilities have cancelled the planned hosepipe ban as I'm about to promote the use of lots of water in the form of – yes, you have guessed it a paddling pool! It keeps the kids nice and cool on those hot summer days, brightens the garden up, and at the end of the day the remaining water can be used in a good old-fashioned water fight, giving the grass and plants a much-needed drink in the process.
Grow fruit and veg in pots. Minimal outlay, perfect for all outdoor spaces – they look pretty in pots, you're educating your children about how to plant and look after them and the best bit is you are saving money long term as you take your first step down the self-sufficiency route – move over Tom and Barbara, there are new Goods on the block.
Create a play area, pick a spot in the garden that the kids can call their own. Add a sand pit, swing and/or slide if there is room in some bright colours and maybe a small table with a bench that they can use to do arts and crafts on and even eat at while outside. They can help pick the colours and where to place everything – job done!
Create a rockery / feature border. Go shopping and let the kids pick the stones and maybe some paint so they can be all different colours then choose lots of different plants and flowers, go back and start to build it. You can even create a bug house or choose flowers that attract honey bees which are an endangered species and as with the fruit and veg educate your children while having lots of fun!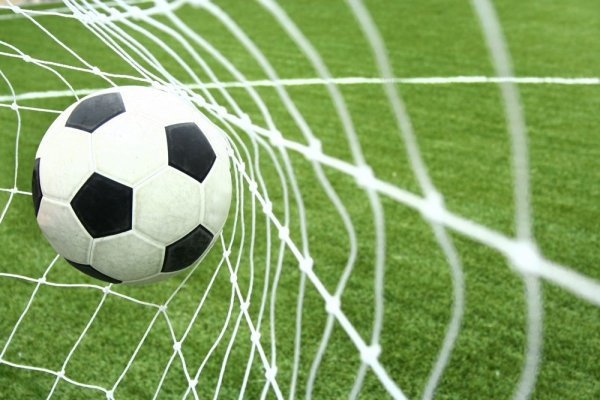 Simple yet so effective buy some sports equipment such as basketball hoop, football net and ball and you have hours of ready-made fun that will burn lots of excess energy for everyone involved.
There you have it my top 5 easy but fun ideas to making the most of your outdoor space, keeping little people entertained and showing potential buyers how versatile and great your garden really is!
For more information about the best estate agents Manchester has to offer, visit our website.